Freedive Dahab
Red Sea
1 - 10 July 2022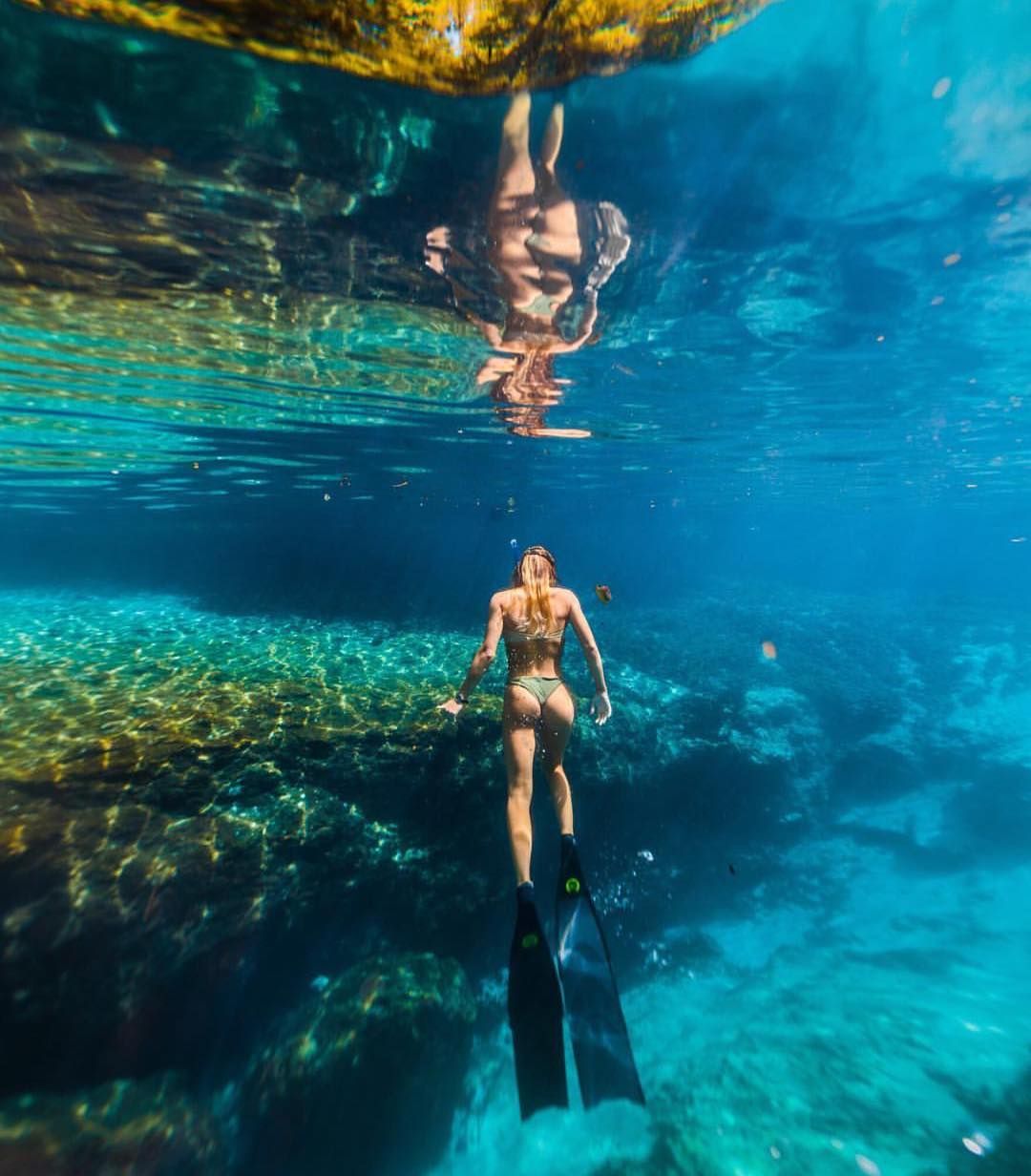 Trip Highlights:
Sinbad Camp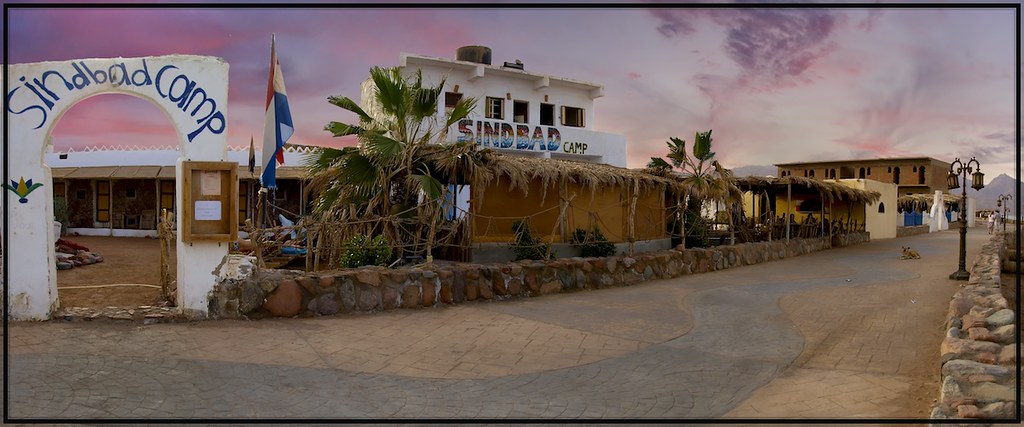 Sinbad Camp is the traditional and authentic Dahab experience!
If you're looking for a good time relaxing on the seafront in a nice Bedouin camp atmosphere and you don't mind small, clean and simple rooms as accommodation.
Stay with us, we have the biggest swimming pool right in front of us, it's called the Red Sea, and contains some of the most beautiful creatures on Earth.
Our location is right on the beach...
With a view across the Gulf of Aqaba to Saudi Arabia clearly visible on the horizon.
There is almost always a cooling breeze blowing each day to ward off the heat from the glowing Sun.
Situated on the North side of the bay of Dahab, near the Light House, this is where the high street business stops and the quietness and relaxation starts.
We have a camp restaurant that is open from early in the morning till the early evening. It is not Haute Cuisine, but very tasty and we serve the best coffee in Dahab.
We also have two areas designed for your total relaxation, one being a Bedouin arisha with sunken flooring that is fantastic for meeting other people staying at the camp and for entertaining friend's during the day or into the evening.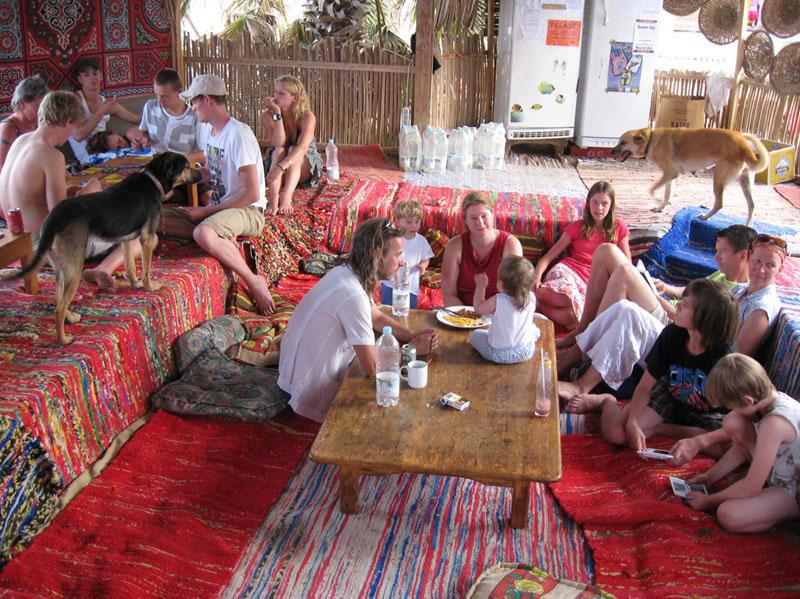 The other area includes hammocks and seating, great for kicking back and reading a book or two or listening to your favorite music while soaking up the blissful atmosphere that Sindbad Camp and Dahab has to offer you.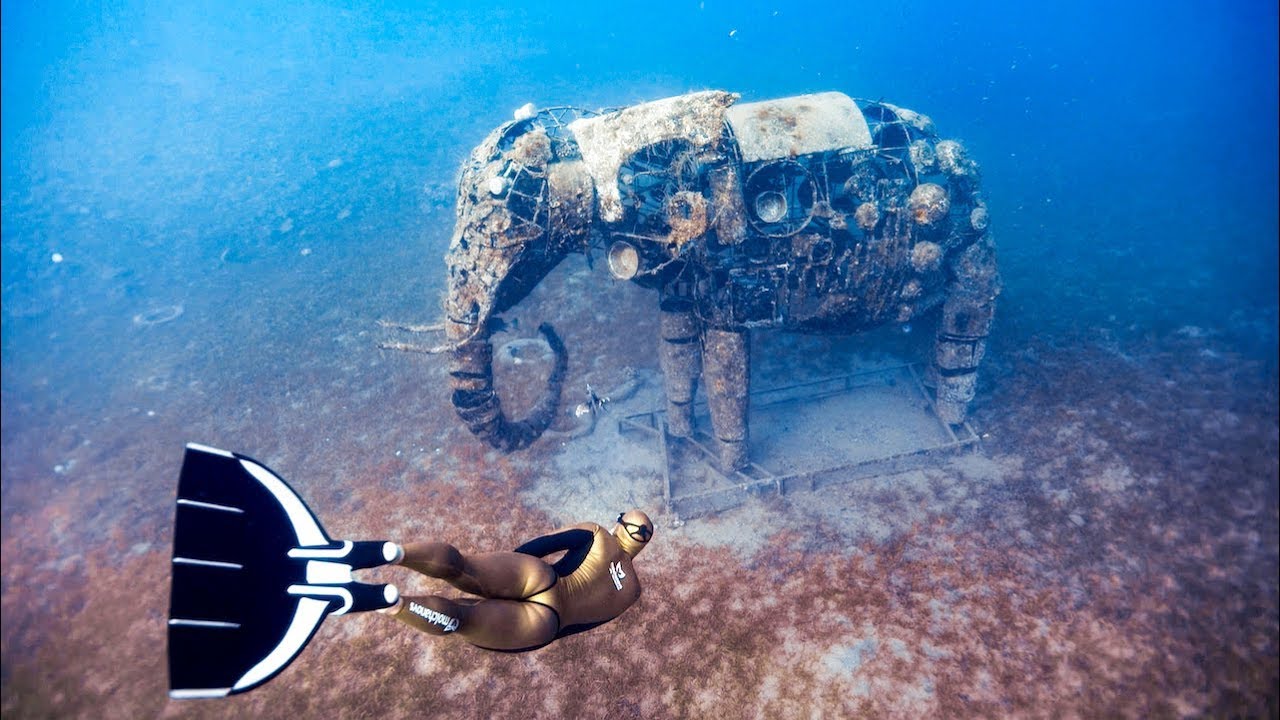 Ready for something unusual, in fact unique?
So there are lots of wreck dives to be had in the Red Sea but none as unique as the 'Elephant Wreck' dive in Dahab. Located centrally at the Lighthouse Dive Site in the main bay of Dahab, this unusual spectacle is creating a lot of interest and folk are queuing up to get their picture….next to the Elephant.
This sculpture has been made also of recycled materials; if you look very closely you will see old pans, drain covers, pipes and kitchen equipment which have gone to make up this Eco-Elephant approximately 21-26 meters deep. An artificial reef, the elephant is home to many species of fish and corals.
Freedive the (in)famous Blue hole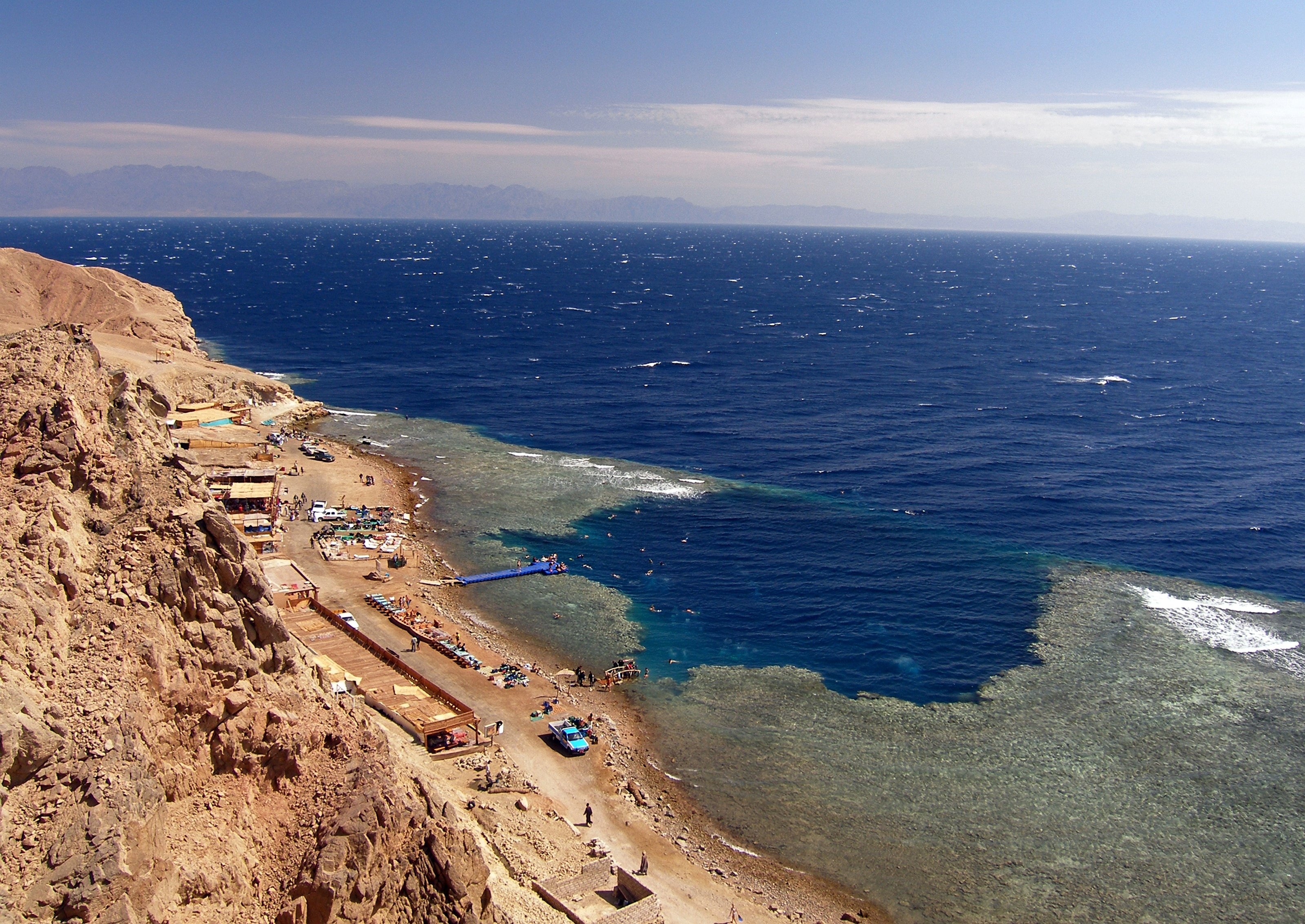 The Dahab Blue Hole is one of the most famous and best dive sites in the whole World! It is a dive site located 10km North of Dahab. The Blue Hole is a vertical cavern deep called sink hole at about 130m. There is an arch connecting the blue hole to the Red Sea starting at 56m deep.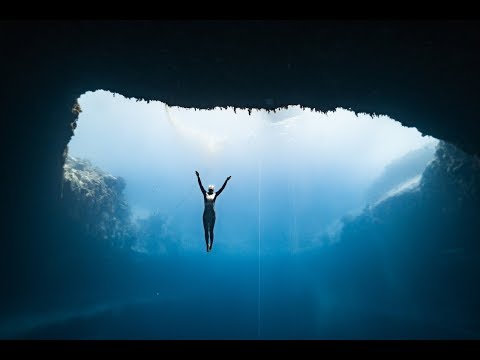 Price: R 7 900.00
Includes:
Flights (

JHB - Sharm el Sheikh - JHB)

Visa

Transfer

8 nights accommodation Sinbad Camp (Dahab) Upgrade available!

Double Freedive session at Blue hole

2 X Double Freedive sessions at Lighthouse

Conservation fees

Entrance fees at Blue hole
Excludes:
| Upgrade Options | Price |
| --- | --- |
| Upgrade Sinbad accommodation to Hotel (Breakfast incl) | R 2 400.00 |
| Upgrade to Single room in Hotel | R 4 560.00 |
| Upgrade to Single supplement in Sinbad camp | R 1 200.00 |
| Add-ons | Price |
| --- | --- |
| 2 night/4 dive Camel Safari | R 4 100.00 |
| St Catherines Monastry & Sinai | R 2 100.00 |
| Rock Climbing | R 1 100.00 |
| Yoga session | R 250.00 |
| 1/2 Day Guided Cairo Tour (Pyramids & Museums) | R 1 500.00 |
Half Day Pyramid tour - Cairo
Spend a day (or even a half day!) in Cairo to see the Pyramids and/or the Egyptian Museum and if time, go on a falucca ride in the Nile! Although, Cairo is lots of hustle and busle, you will not regret seeing one of the seven wonders of the world! (You can't come to Egypt and NOT see the Pyramids!!) We have our own private driver that will be your personal chauffeur for the day.
---
Combine these Red Sea trips and save! (You're there anyway!)
Hurghada 7 nights Live-aboard:

R29 999.00

(23 - 30 June)
Dahab 9 days land based:

R17 900.00

(freediving) (30 June - 10 July)
Dahab 9 days land based:

R19 500.00

(Scuba) (30 June - 10 July)
Dahab 5 days / Liveaboard Mini Safari 5 days :

R27 400.00

(9 - 17 July)
Hurghada + Dahab (Freediving) 23 June - 10 July: R 36 988.00

Hurghada + Dahab (Scuba) 23 June - 10 July: R 38 499.00

Hurghada + Dahab (Freediving) + Dahab 5 days / Liveaboard : 23 June - 17 July: R 50 190.00
Hurghada + Dahab (Scuba) + Dahab 5 days / Liveaboard : 23 June - 17 July: R 51 690.00
Dahab (Freediving) + Dahab 5 days / Liveaboard 1 - 17 July: R 33 150.00
Dahab (Scuba) + Dahab 5 days / Liveaboard 1 - 17 July: R34 750.00