Berg & Beach expedition
2 nights on Northern Drakensberg & 3 nights/2 dives in Umkomaas
Check out our calender to plan your next adventure
Check out First Ascent Gear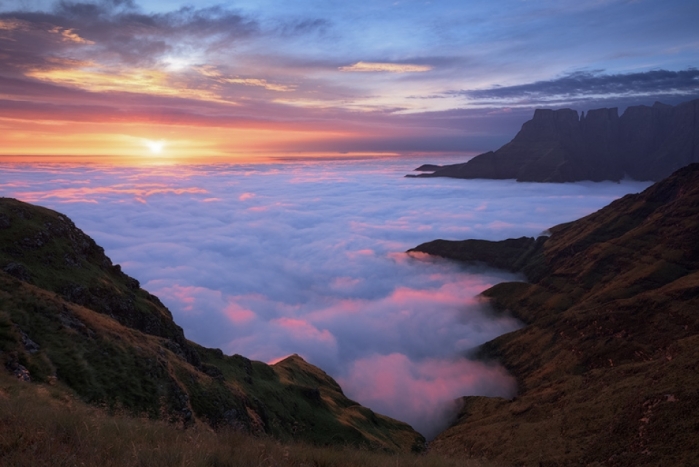 Day 1: The Berg
We leave Pretoria at 4am and drive down towards Harrismith, where we'll have a brekkie and coffee. From Harrismith we'll head to Witsieshoek, passing Phudadjitaba and hopefully arrive at around 10am at Sentinel Car Park. We'll book in and sign the indemnity forms and pay parksboard fees. We'll get our packs ready and start our first leg to the Tugela Falls.
We'll pass the Zigzags, Witches, Sentinel, Western Buttress Sentinel Caves using the well maintained now paved route of amphitheater hike (make sure we stay well hydrated as this is quite a climb (ascending around 800 m).
We'll "stroll" below the escarpment for about 4km to where we'll start our climb up the notorious chain ladders, ascending another 100m to reach the summit of the Amphitheater.
We'll walk along the Tugela River (which is only a little stream (for now) of the purest water on the planet). We follow the stream up-to where it tumbles down 1000m (making it the 2nd highest waterfall on earth).
Depending on the fitness levels and time well either camp close to the Tugela or make our way further to one of the caves.
We'll set up camp and enjoy an evening under the stars and witness the breathtaking scenery, from the roof of South Africa…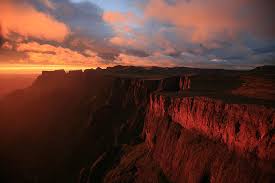 Day 2 – The Berg
Up before dawn (Not because you want to but because of the thickness of hiking mattresses heheh ) to have a coffee and rusks and witness the sunrise over the eastern skies from the Tugela falls or wherever we camped that night. Day 2 will be taken easier (everything happens slightly slower at 3000m). We will explore the amphitheater, maybe walk to a different cave and climb Mount Aux Sources (the 3rd highest peak in the berg).
Depending on weather and temperatures we might sleep in a different cave or in our tents close to the eland's river.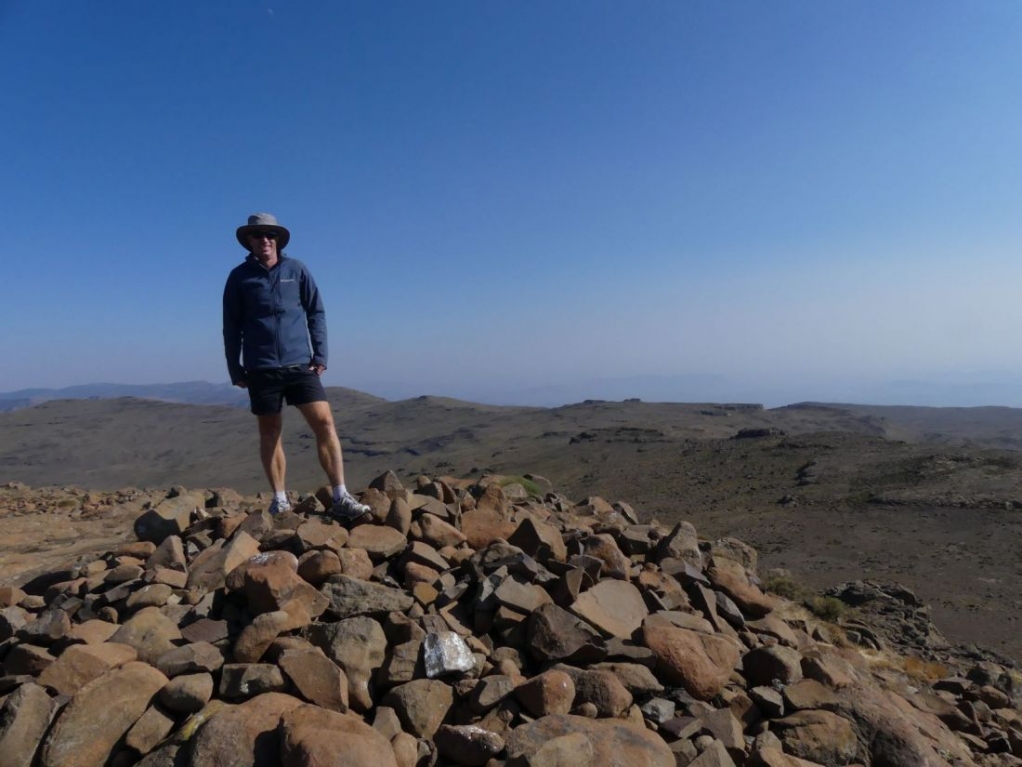 Day 3 – Boots to Flip-flops
By know you should be acclimatized to the altitude and if you're up early you maybe want to explore the rest of the amphitheater or Walk around Sentinel peak. We will start heading back to the Sentinel car park after breakfast, where we'll be taken to Witsieshoek lodge.
We will jump through the showers and into our flip-flops to get ready for the beach. Umkomaas is about a 4-hour nap away!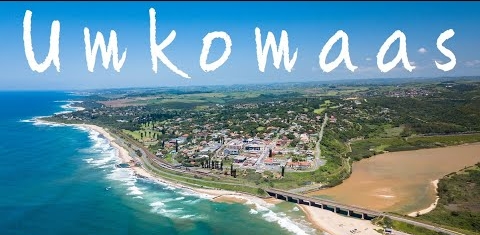 We'll probably arrive in Umkomaas just in time for Drinks and Dinner. So, we'll have a laid-back evening of planning our dives, prepping dive gear, sharing photos and having a proper dinner and great wine!
Day 4 – The Beach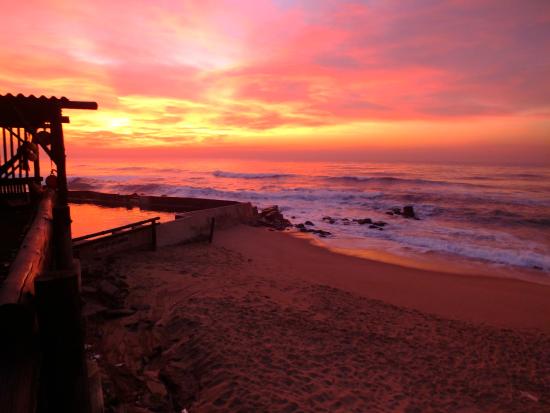 We'll do an early morning dive or 2 on the World Famous Aliwal Shoal. You can expect a huge variety of soft and hard corals, tropical and sub-tropical fish species, huge predators and 2 very cool wrecks, the Produce and Nebo.
After our dive we'll come back for breakfast and check out some local beaches, restaurants or just relax at the lodge.
Day 5 – The Beach
We'll do another dive or 2 today. You might want to do something different this time like a baited Shark dive. A little bit more expensive, but if you like having 50 sharks around you at the same time this might be your thing?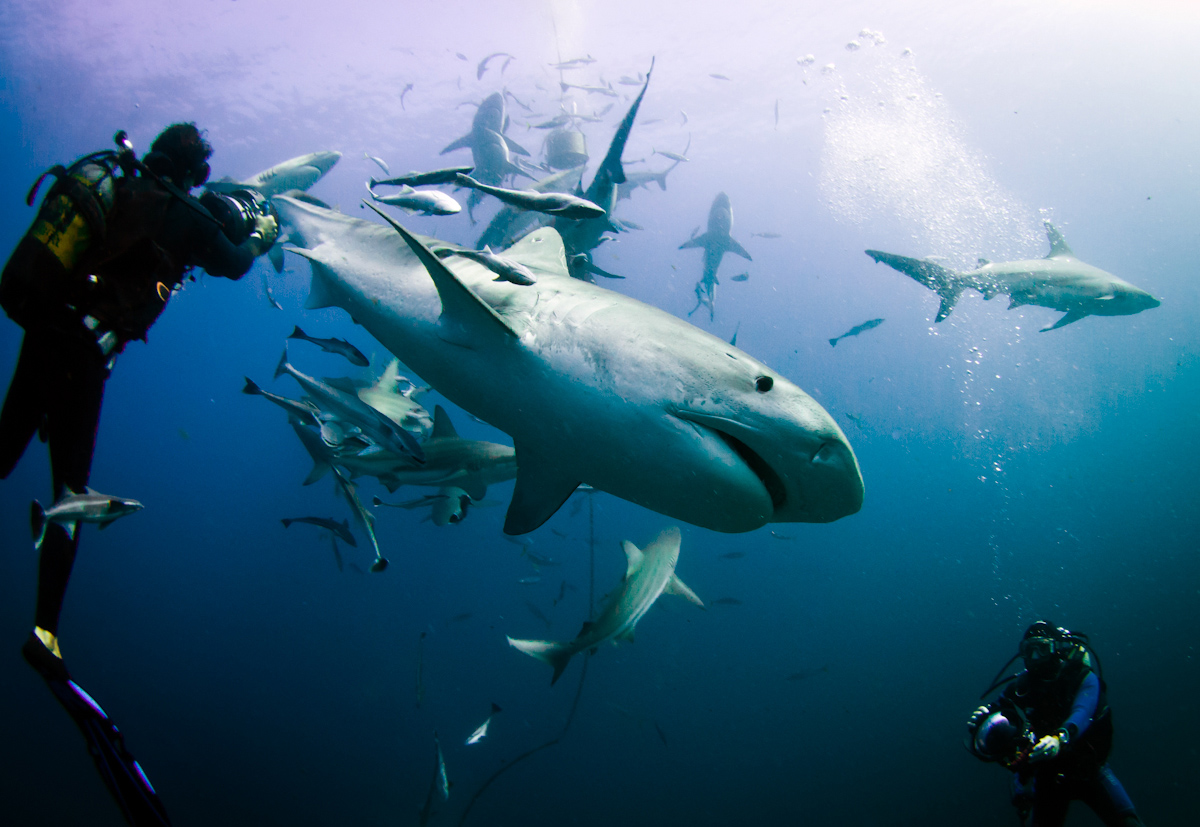 If you survived this and you're finished washing the stains from your wetsuit, we can spend the rest of the day on the beach, or if you have any adrenaline left in your maybe visit Oribi Gorge for some more adventures like:
Paintball
Gorge Swing
Abseiling
Wild Slide
Suspension Bridge
Prices:
2 nights Summit - 3 nights/3 dives Umkomaas
R 4 900.00
Includes:
2 nights Guided hike on Northern Drakensberg(Amphitheatre)
3 nights accommodation in Umkomaas (sharing/dorm)
2 Reef dives or 2 Free dive sessions
KZN conservation fees
Transport
Toll fees
Excludes
Additional activities (Please see extras below)
Hiking equipment (Check out First Ascent Gear)
Diving equipment (all rentals 50% less at Reef Divers)
Meals & Drinks
Extras:
Upgrade to sleeping in a Hikers Cabin (doing day hikes): R 1 100.00
Upgrade to Private Cottage (doing day hikes): R 1 845.00
Upgrade to own room sharing: R675.00 pp (3 nights)
Extra Reef & Wreck Dives: R 590.00
Baited Shark Dives: R 1 650.00
Upgrade to a baited dive: R 1 090.00
Equipment rental: R350/day – 50% = R175/day (full hard gear set)
Single supplement: R 595.00pn
PADI Open Water Course: R 5 200.00
PADI Advanced Open Water Course: R 4 200.00 excluding dives
PADI Freediver Course: R 3 200.00