The PADI Diver Propulsion Vehicle (DPV) Course
DPVs offer a thrilling way to see a lot of underwater territory in a brief amount of time. They scoot you through the water without kicking. Whether making a shore dive or diving from a boat, a DPV is a great way to see more and have a blast doing it.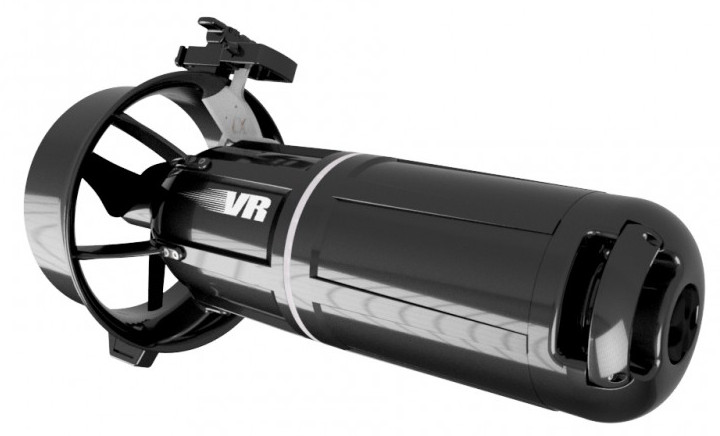 The Fun Part
Fun? Underwater scooters (DPVs) are a kick! It's all fun.
What You Learn
Diver propulsion vehicle dive planning organisation, procedures, techniques, problems and hazards
Equipment considerations
Diver etiquette and how to avoid harming fragile aquatic life
To obtain your PADI materials, either online (you can buy that here!) or physical materials from our dive centre, simply contact and Book your course now.
Your Next Adventure
DPVs pair well with the PADI Wreck Diver Course as it can come in handy when touring around by lowering air consumption and letting you explore more of the wreck. The PADI Equipment Specialist would also be a great choice to help with some very basic equipment maintance and care for your DPV.
This specialty course will count towards your PADI Master Scuba Diver Rating, join the elite of recreational diving.
For more information about this, or other PADI courses, sign up for our newsletter or come on in, have a cup of coffee and a nice chat with one of our friendly instructors.
Check out our travel website to see where we are going next and maybe jump on board for an unforgettable experience!
Get your own DPV today!
Check out SUEX for more info!