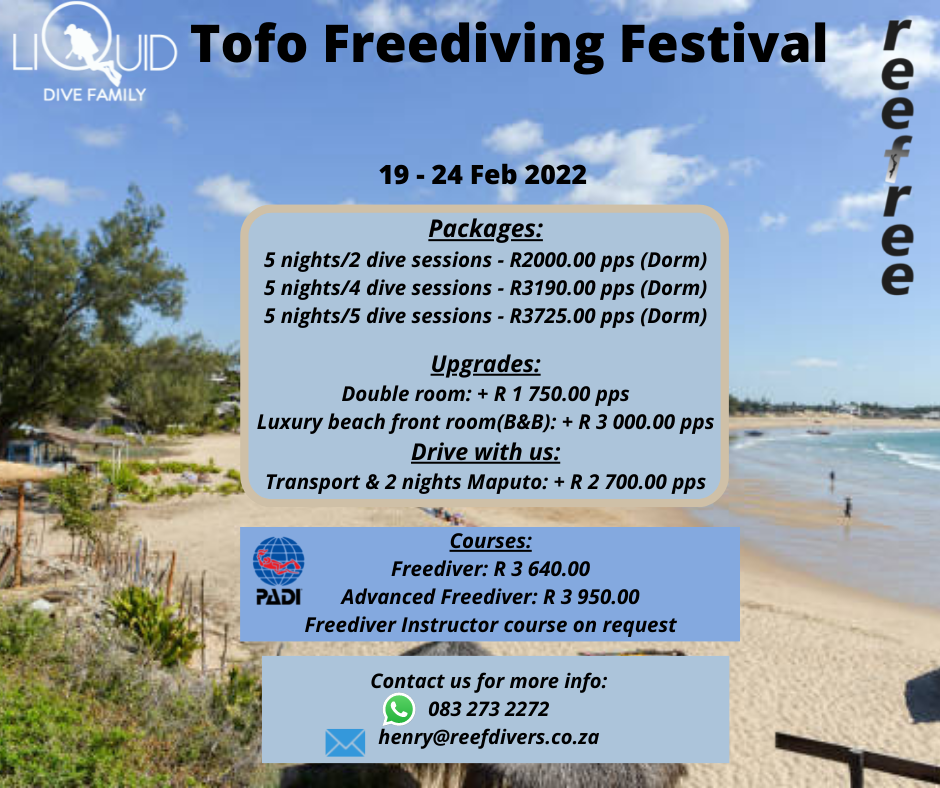 Itinerary:
18 February 11am: Depart from Reef Divers for Maputo. Its about a 6 hour drive to the hotel. We'll spend the night in Maputo, checking out the local restaurants and night life...
19 Feb 8am: A quick breakfast before we leave for Tofo. Another 7 hour drive - we stop along the way for lunch and views – leisurely drive as we are doing 55km/h through most towns and 100km/h only on open road. Once we get there we'll book in wherever your accommodation is.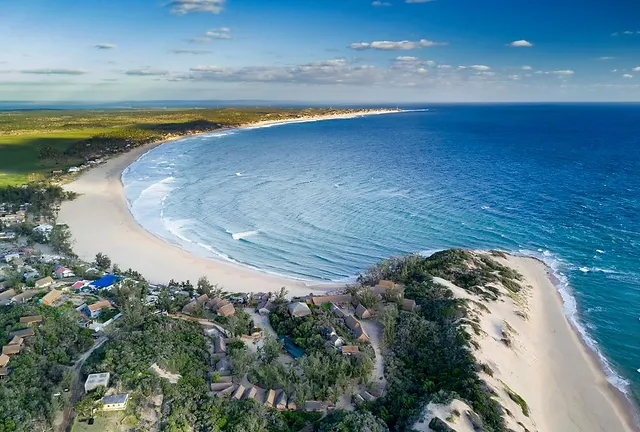 19 - 24 Feb accommodation
Pariango: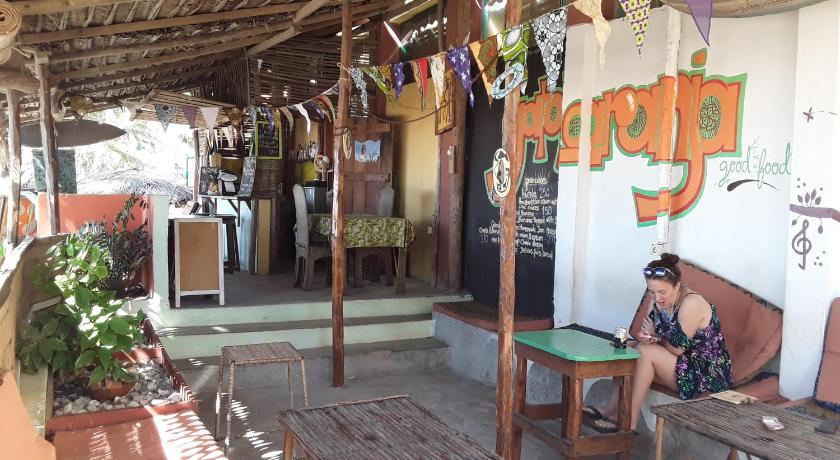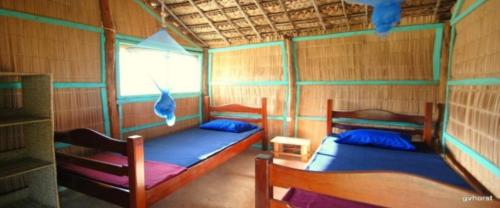 Casita
Dorm
Liquid Dive Adventures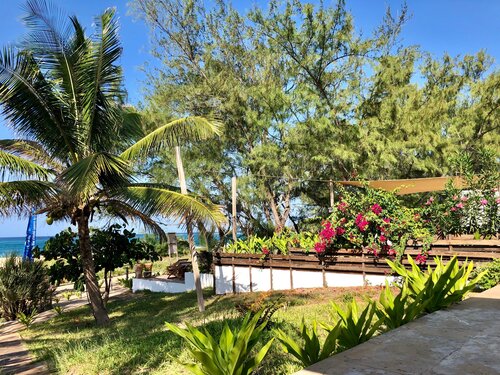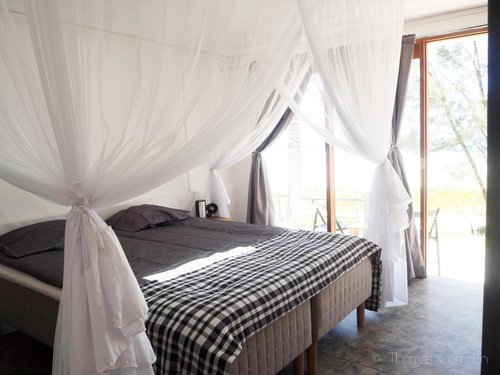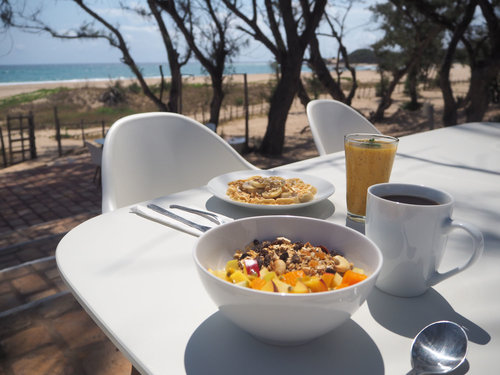 Freedive Tofo's Reefs
There will be a dive session every morning. You can choose how many sessions you want to do, we will adjust your package accordingly. You will also need all your own equipment on these dives. You can rent or buy anything you need from us...
PADI Advanced Freediver
PADI Freediver Instructor - on request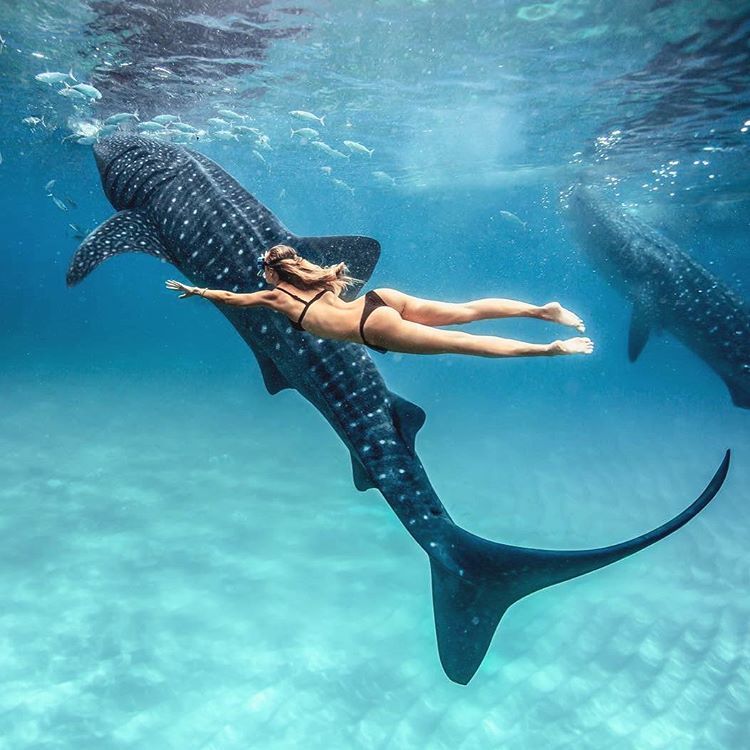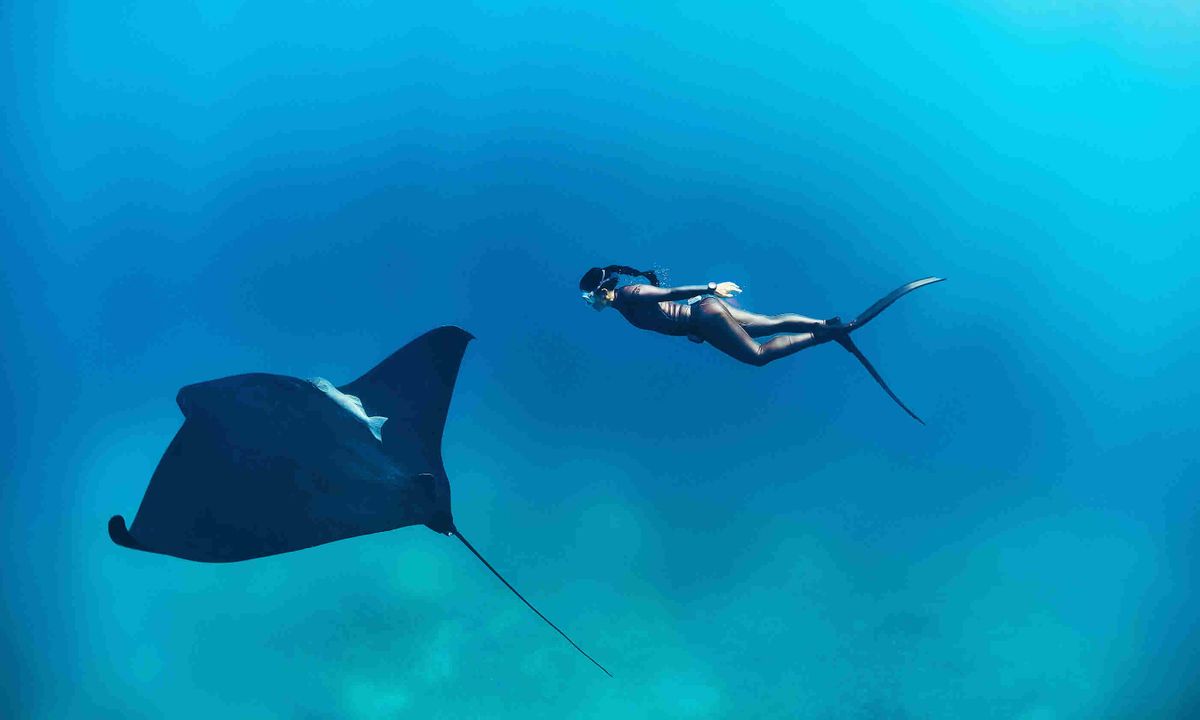 Afternoons:
Relax on the beach or check out the local Pubs & restaurants. We will casually discuss some freediving related topics around lunch and dinner that you can implement in your next session.
There are lots to do in Tofo. Surfing, Bird watching (both types :)), Dhow trips, Parasailing, windsurfing, paddle-skiing, kayaking and quad biking is also available in and around Tofo, as are escorted excursions into the towns and rural settlements.
24 Feb: Depart to Maputo. We'll stay in the same hotel as we did on the way to Tofo.
25 Feb: We'll leave for Pretoria shortly after breakfast